Spare parts
We can provide a professional steel belt conveyor system spare parts
Contact now
Product Details
---
Tension device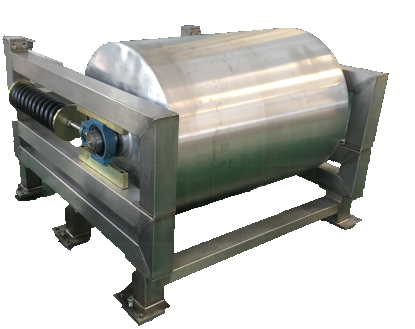 We can provide a professional steel belt conveyor tension system,professional design can protect your steel belt better.It is widely used in food baking oven,flaker, pelleter, etc.
Steel belt drive system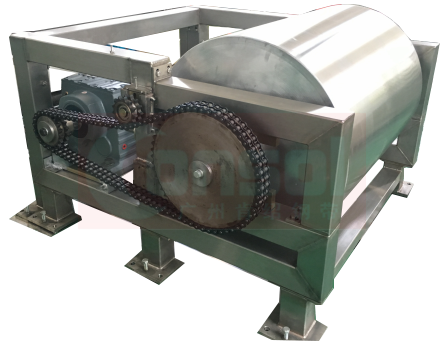 The steel belt driving system includes drums, motor, and steel belt tracking device.
tracking devices
The steel belt are the technical core of the steel belt conveying system. We have experienced engineers who can design a set of effective automatic rectifying system for your steel belt system.
Graphite bar

Graphite bar is used for lubrication and backside protection of steel belt conveying system.
Belt drums.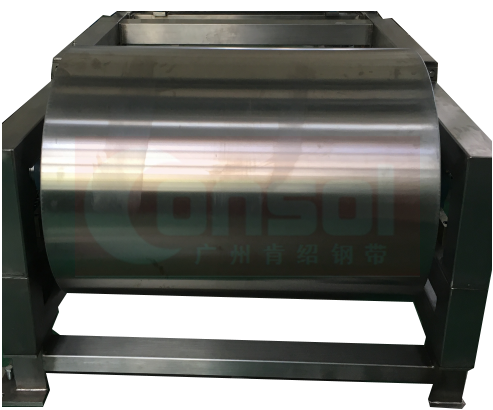 The steel belt drums we processed are more suitable for the steel belt system and play a certain role in preventing the belt from running off.
High-tenacity V-type rope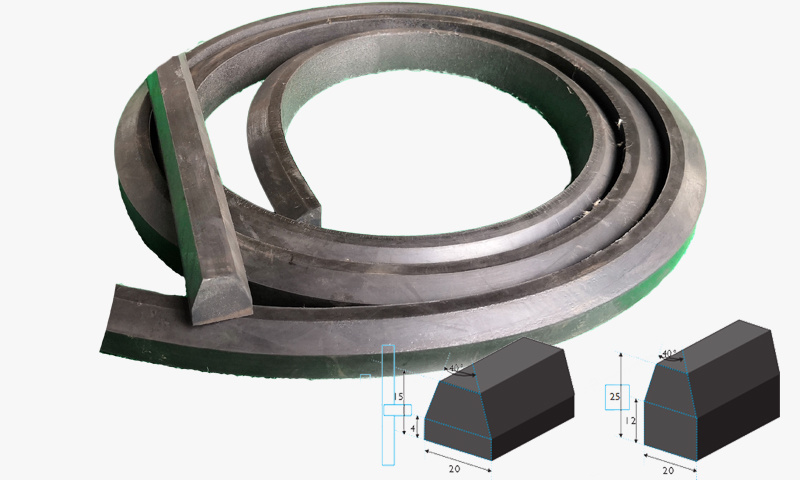 The V-type rope can prevent the steel belt from running or the material falling off.
Steel belt pelletizer head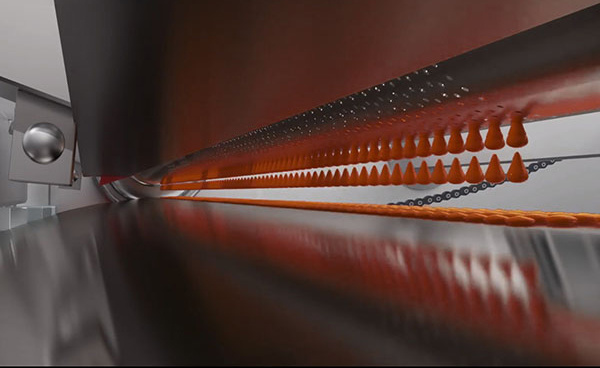 Core technology of the steel belt pelleting equipment. Our engineers have years of experience in multinational companies,and through years of assiduous research, they mastered the most advanced technology about granulator processing.