Steamed cake line
Consol AS1200 has a good surface,which can separate products from conveyor easily
Contact now
Product Details
---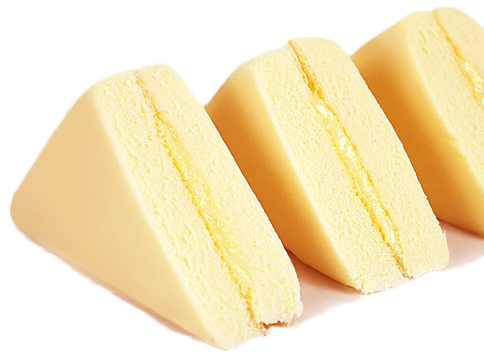 Characteristic of Austenitic stainless steel belt AS1200
●Good flatness.
●Outstanding straightness and tracking.
●Corrosion resistance.
●Long serving life.
●Excellent mechanical strength.
●Perfect welding quality.
●V-type adhesive tape.
●Different requirements for general products.
Scope of supply
Length:Customizable
Width:2000mm(No merging)
Thickness:0.4/0.5/0.8 / 1.0 / 1.2 mm
Consol AS1200 has a good surface,which can separate products from conveyor easily.It runs faster so that increases the output.Besides,it's very easy to clean,hygiene can be guaranteed.
Because of the great corrosion resistance and thermal conductivity, steel belt is usually used in production line of steamed cakes,steamed buns,dumplings and so on.
Steamed cake equipment
Energy-saving tunnel steel-belt steamer can control moisture accurately to make the cake with uniform color and shape.Special furnace design and energy-saving control technology, compared with general control mode, the normal production can save about 30% energy.
We have rich experience about system design,whether automatic or semi-automatic,Consol will offer you the best solution according to your actual situation.