Conveyor System Rebuild
---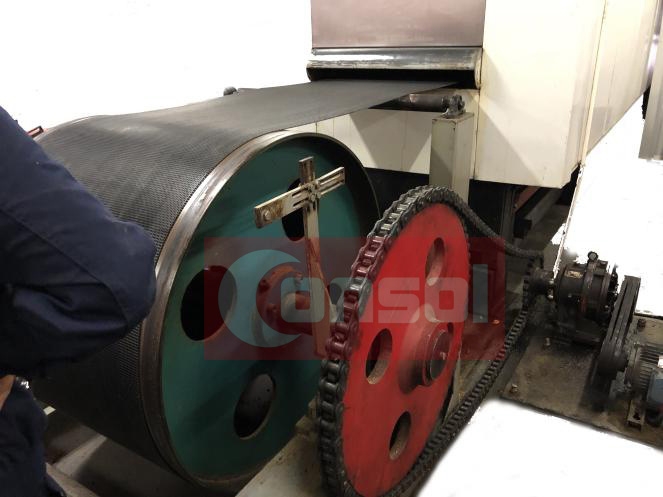 Need not to buy the new equipment but can produce the new production!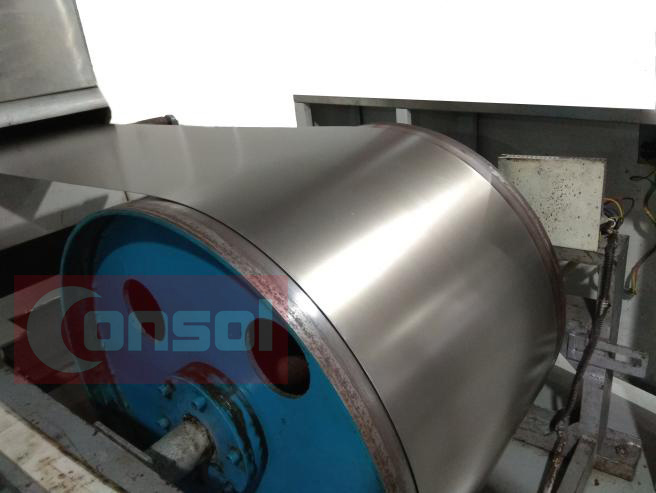 Traditional oven uses the wire-mesh as conveyor,but it has lots of defects due to the lack of its own property, such as short serving life, high vibration, large stretching, difficult to clean,limitation of product and so on.If replace with steel belt,it is very easy to solve the problem above.
Different in weight,tension force, thermal conductivity and so on,it is necessary to transform the system spares after replacing steel belt,otherwise,it could be a series problems like belt run off,drum skid,even cause belt deform and crack.
Aim at oven upgrade,we have an experienced engineer team,which can do well these staff with less time and cost,remove all the troubles caused by lock technology.