Perforated steel belt
---

Why do we need perforated steel belt?
Perforated steel belt is a kind of processed steel belt with high technical requirements. Compared with the traditional wire mesh belt, perforated steel belt has many advantages.
· stronger hardness and corrosion resistance
· more flat and smooth transport environment
· easy to maintenance means reduced downtime
· the gas of the product can be discharged up and down through the steel belt hole
· perfect energy conversion, reduce energy consumption
· able to carry more products and greatly increase output
· longer service life and fewer maintenance times
· coordinate perfectly with various equipment designs
· has a certain recycling value
Manufacturers can choose different types of perforated steel belt according to different product requirements, there has two models can be chosen one is carbon steel and another one is stainless steel.If the surface of the product is more moisture, or corrosive, it is recommended to use stainless steel belt.If the product requirements are not high, carbon steel belt is good enough for considering, because carbon steel has better thermal conductivity than stainless steel.
The steel belt specially used for conveying needs to be tempered to improve the hardness and strength, so as to achieve the performance standard of the conveyor belt.The steel belt with higher hardness is difficult to do the perforated process, because it is easy to cause deformation of the steel belt. Consol has relatively mature punching technology, we can provide customers with a variety of requirements for perforated steel belt, according to different hole, different length of customized to your special steel belt.
Description
Thickness: 0.8mm-1.2mm
Width: 50mm-3000mm
Hole: 0.8mm to infinity
Can be made different hole shapes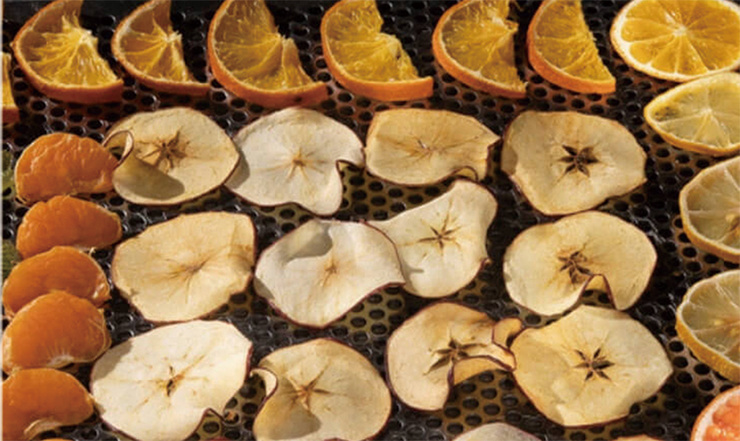 ---
Steam escapes uniformly from the underside of the product with less cavitation improving product appearance