Carbon Steel Belt
---

CS1300 steel belt is tempered carbon steel,which has follow steel belt characteristics: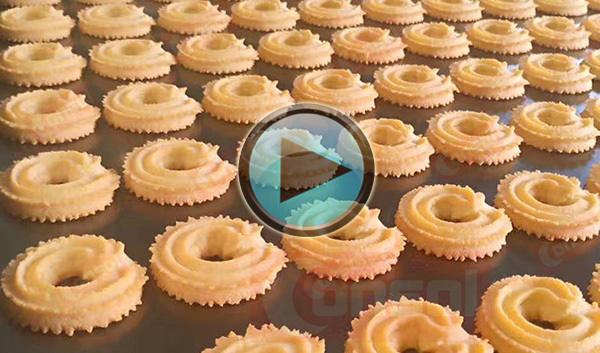 ●Good static strength
●Outstanding fatigue resistance
●Great thermal conductivity
●Excellent fatigue and wear resistance
●Easy to maintain and repair
CS1300 carbon steel belt has the hard and smooth surface,which has a layer of oxide on it.This steel belt is widely used in many fields with low causticity environment.Because of the outstanding thermal conductivity,CS1300 is very suitable for baking process,it also performs well in heating and drying liquid,paste and particle. Compare with stainless steel belt, carbon steel belt has better thermal conduction properties.
Chemical component %

Element

C

Si

Mn

P

S

Cr

Content

0.69

0.25

0.66

0.013

0.007

0.14
Static strength

Standard strength (room temperature)

Position

Yield

strength

Tensile

strength

Elongation

Weld

factor

Hardness

Mpa

Mpa

A5(%)

Rm/Rm

HV5

Parent material

980

1250

11

380

Transverse weld

(not heat treated)

880

990

3

0.77

*
Dynamic strength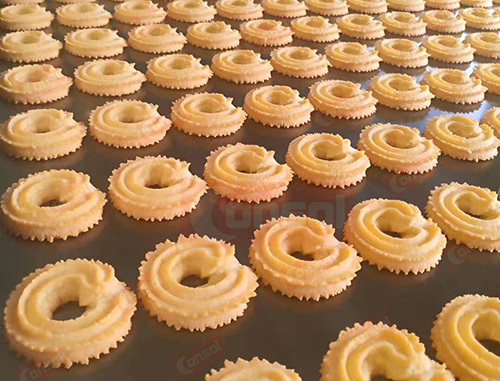 The definition of fatigue limit means under a certain alternating stress, 50% of the test carbon steel belt samples can withstand the load cycle of 2 million times. Test at 20 ℃ dry environment, the fatigue limit of parent metal is + 460 N/mm squared (Kis) 67.
Specification
The general standard carbon steel belt, all need to go through special heating treatment and leveling treatment, in order to meet the strength and straightness of conveyor. The general surface roughness of the steel belt is matte(2 B), if there are special requirements for the surface of the steel belt, it's available for consol to up the standard by re-grinding. If necessary, perforate steel belt is feasible, but the cost of the steel belt, whether it is polishing or punching may go up a lot. Therefore, CONSOL suggests that do not require extra processing which will increase costs and postpone delivery if not necessary.
The flatness and straightness of the Consol carbon steel belt meet the application standards of most industries. Steel belts can be delivered in open, which is suitable in any length,welding can be done on-site at buyer's factory. For the short steel belt can be annular delivery,welding on CONSOL's factory, and then special packaging,it can be installed directly on the equipment at buyer's factory.So a lot of costs of welding can be saved, only small additional packaging fees should be paid. Annular delivery is only limited to shorter steel belts(Within 30m normally).
Installation moments