Revolutionary Wholesale Pastillator Brings Innovation to Chemical Industry
2023-07-20
---
In the rapidly evolving chemical industry, a game-changing product called the Wholesale Pastillator is making waves. This innovative technology has the potential to revolutionize the manufacturing process and improve productivity for companies worldwide.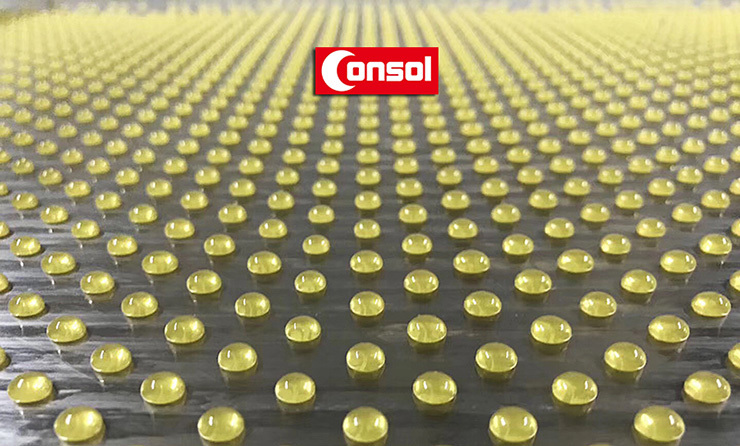 The Wholesale Pastillator is a cutting-edge machine that produces solid pastilles from various raw materials. These pastilles have a wide range of applications, including in the pharmaceutical, food, and cosmetic industries. The machine's versatility and efficiency make it a highly sought-after asset for businesses looking to streamline their production lines.
One of the key advantages of the Wholesale Pastillator is its ability to handle a variety of materials, from waxes and resins to polymers and adhesives. This flexibility provides manufacturers with greater opportunities to diversify their product offerings and cater to different market demands.
Moreover, the Wholesale Pastillator's precision and consistency in producing uniform pastilles significantly enhance the quality control process. With its advanced temperature and cooling mechanisms, the machine ensures that the pastilles solidify seamlessly, eliminating irregular shapes and reducing product waste.
Another noteworthy feature of the Wholesale Pastillator is its energy efficiency. By optimizing the cooling process and minimizing energy consumption, companies can reduce their carbon footprint while maximizing profitability. This eco-friendly aspect aligns with the growing global emphasis on sustainability.
In conclusion, the Wholesale Pastillator has emerged as a transformative force within the chemical industry. Its innovative design, versatility, and eco-friendly features provide businesses with the essential tools to thrive in an increasingly competitive global market.